WHO WE ARE
Box Full of Yorkshire offers the true Yorkshire experience through a monthly subscription box filled with proper treats and goodies. All made in the glorious land of Yorkshire.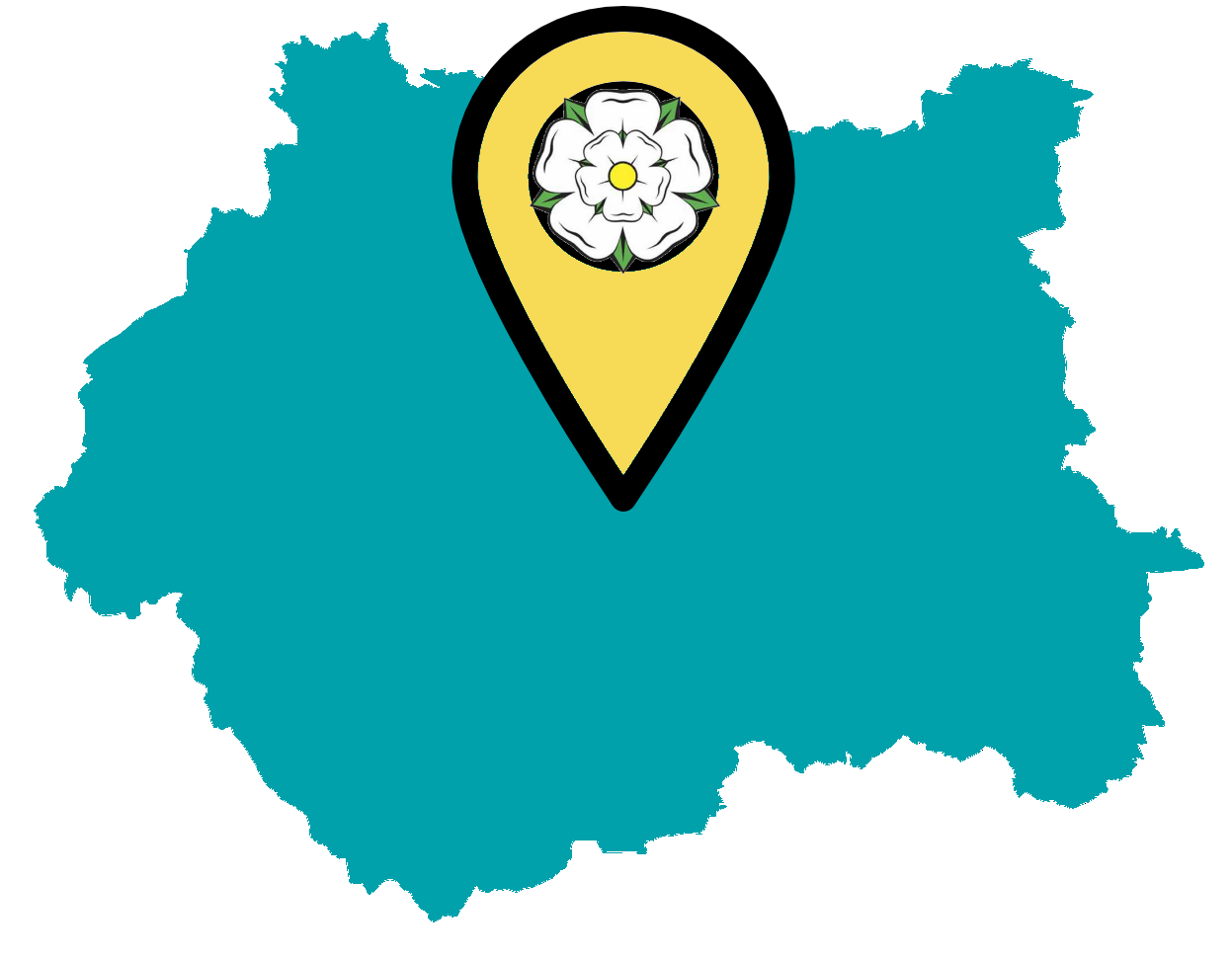 Exclusive Yorkshire Products
We're based in the heart of Yorkshire. You'll disover locally sourced products every month.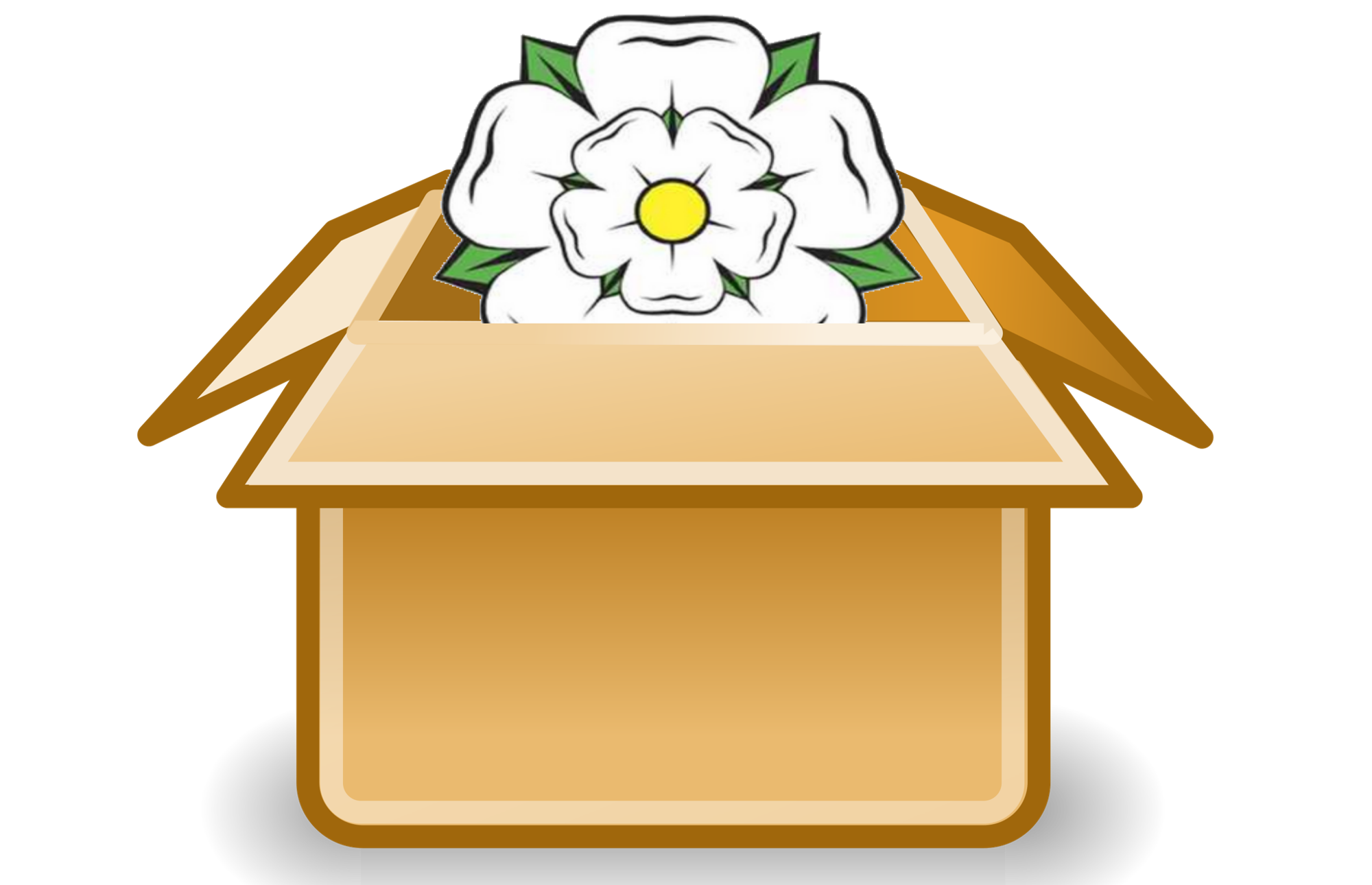 More than £25 of brilliant products in every box. Subscribe for  £19.95/month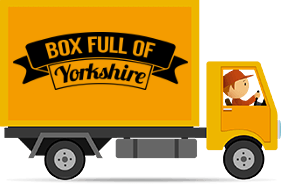 Delivered at the start of the month
Packed and shipped on the same day for extra fresh goodies.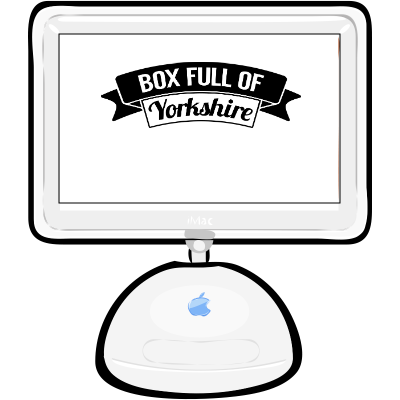 yOU sUBSCRIBE TO OUR MONTHLY CLUB
Choose from the subscription plans below
Our team packs your Box with the finest Yorkshire goodies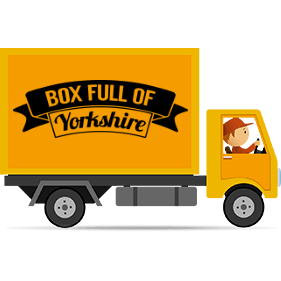 Once it is packed on the 28th we ship within 24hrs to get it to you ASAP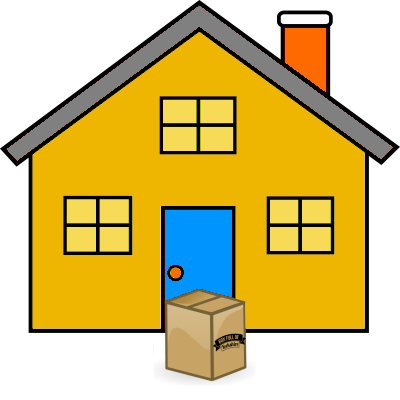 Show off or share your Box Full of Yorkshire!
Every month you will receive 6-10 Yorkshire made goodies with a value of over £25. Snacks, drinks, cakes, tea, mugs, and other items have been included in the past.
You can view some of our past boxes below:
JOIN THE BOX FULL OF YORKSHIRE COMMUNITY!
Our subscriber numbers are always growing. Share your thoughts on our Facebook, Twitter or Instagram pages. We love to know how much you're enjoying your boxes!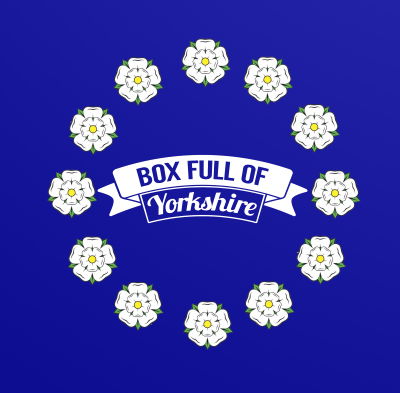 Subscribe and reconnect with Yorkshire from abroad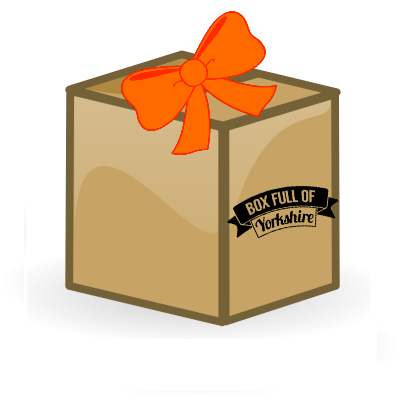 Simply enter the giftee's address at our checkout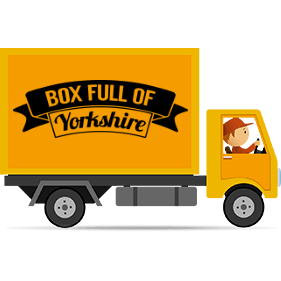 Once a month too much Yorkshire to handle? Choose quarterly, we won't judge!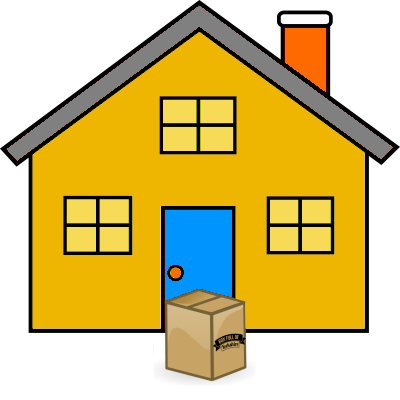 Super simple and instant cancellation if you are not satisfied 
Just enter the code: 'IMFROMYORKSHIRE' at our checkout after you've clicked subscribe below.